Latest News
If you have any Track to request to be added to our playlists, simply contact us with the Track Title and it will be added in minutes. It can also be Original Tracks.
Click here to request a Track
We are still in contact with TuneIn to update the Streaming URL. Meanwhile the only way to listen is on the website.
The plusTrance website has been refreshed. Stay tuned for the most Emotional and Uplifting Trance Tracks around the World!
Recent Added Tracks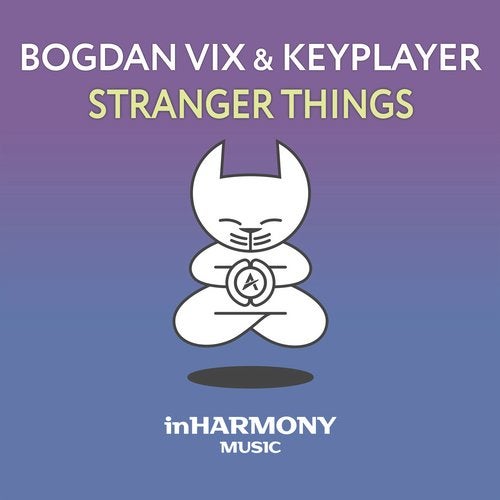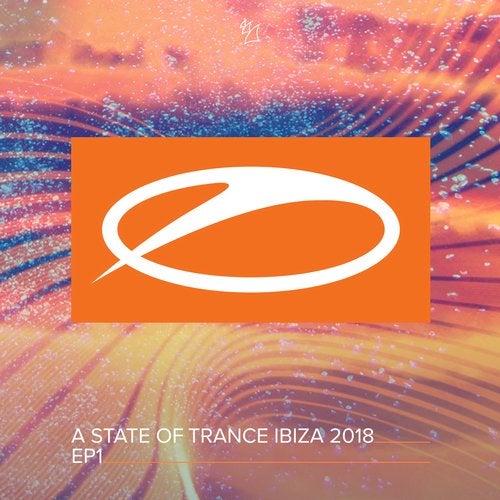 So Cold (Maratone Remix)
Christina Novelli & DJ Xquizit